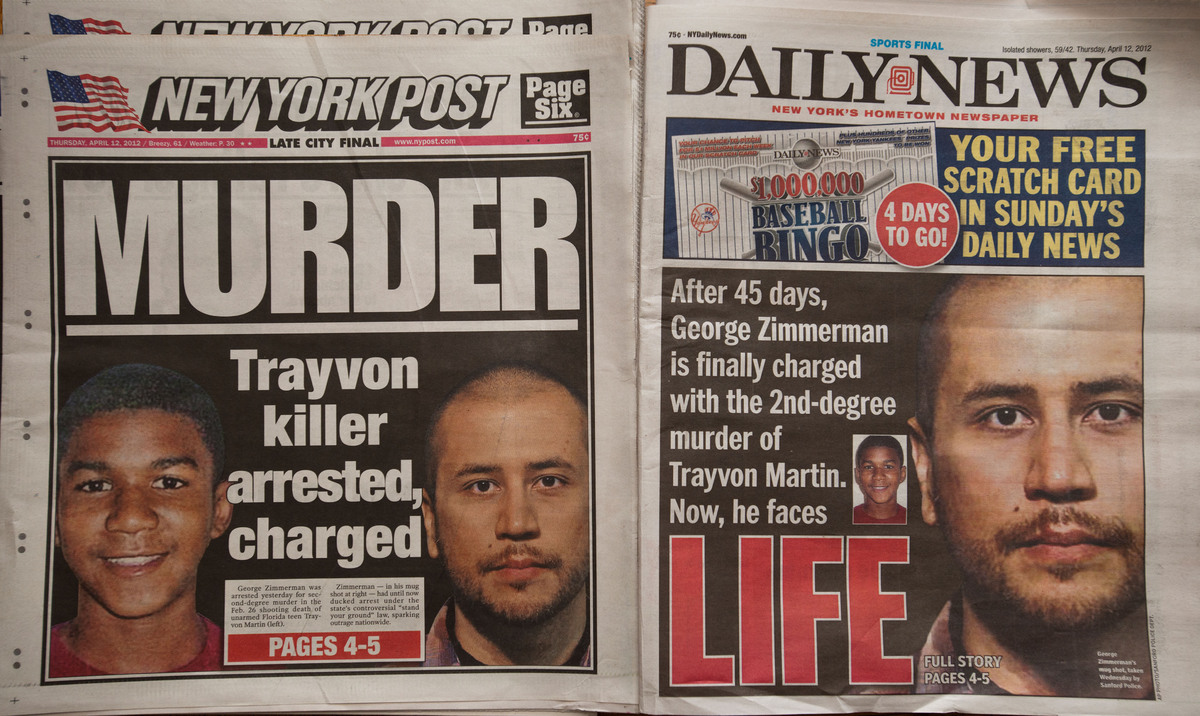 Earlier in [May] of 2012, I wrote about the shooting of Trevon Martin -
Simply Encouragement: Why Trevon Martin's Murder is Personal
As reported
today on the Huffington Post
, George Zimmerman's trial (almost a year later) has taken another twist and/or turn. Is justice blind? We shall see...
"In the year since it landed on the international news radar

, the Trayvon Martin case has raised a global discussion about Florida's controversial "Stand Your Ground" law. But in a stunning twist of events Tuesday morning, George Zimmerman's attorneys waived their client's right to a scheduled April 22 hearing that was to be held under the law that has sparked so much debate,

ABC news reports

."